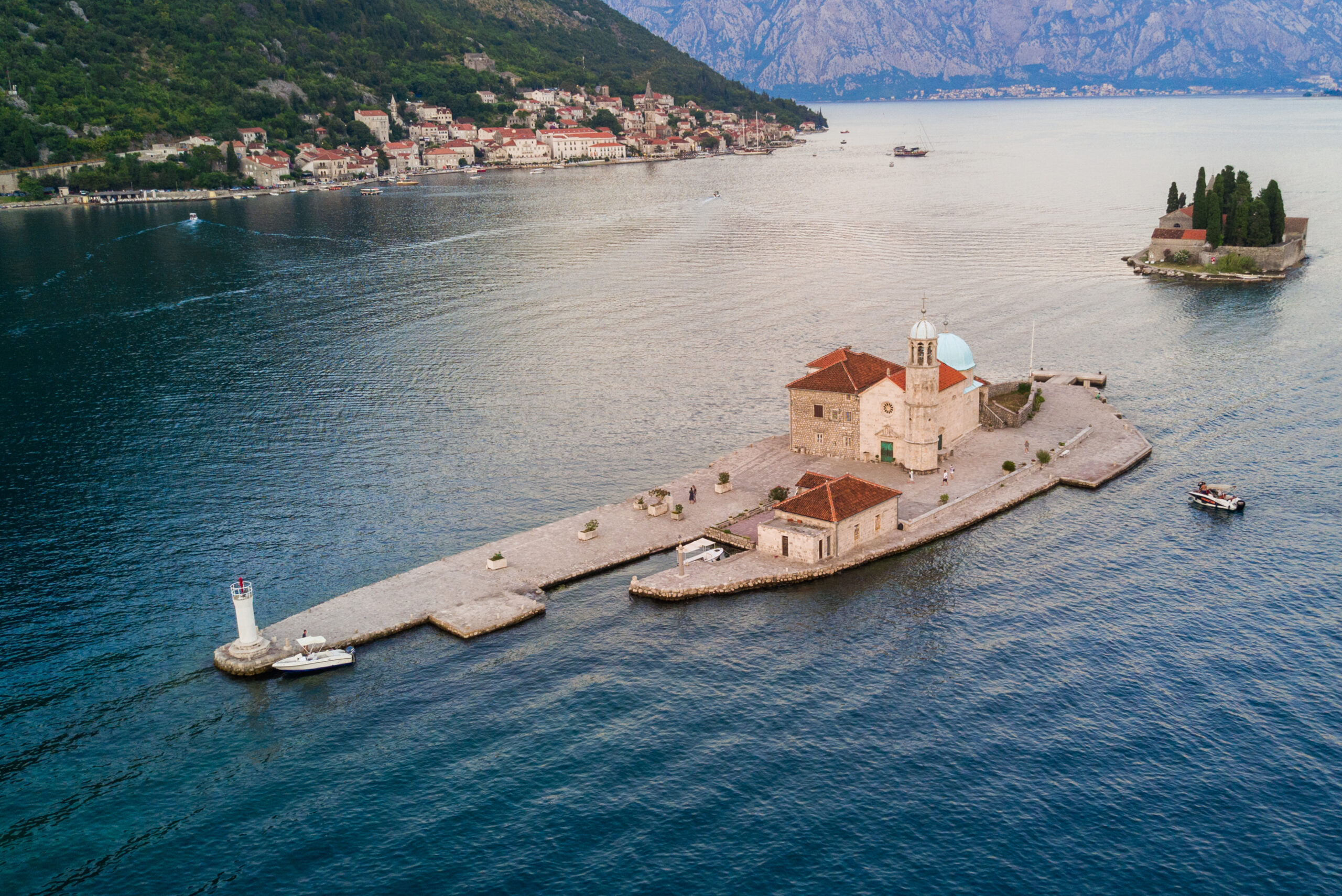 LOCAL MONTENEGRO EXPERIENCE
$5,995.00 p/p
(based on double occupancy)
May 17 – 23, 2024 (fully booked)
May 26 – June 1, 2024
August 25 – 31, 2024 (fully booked)
September 1 – 7, 2024
Join us for a local Montenegro experience. Before the world finds out!!!
Get introduced to the local way of living, and try traditional food, homemade wines, and liquors. Come with us to explore the Adriatic Sea, lakes, and mountains, and visit UNESCO towns, mystical and spiritual Benedictine monastery, catholic churches, and museums.
READ MORE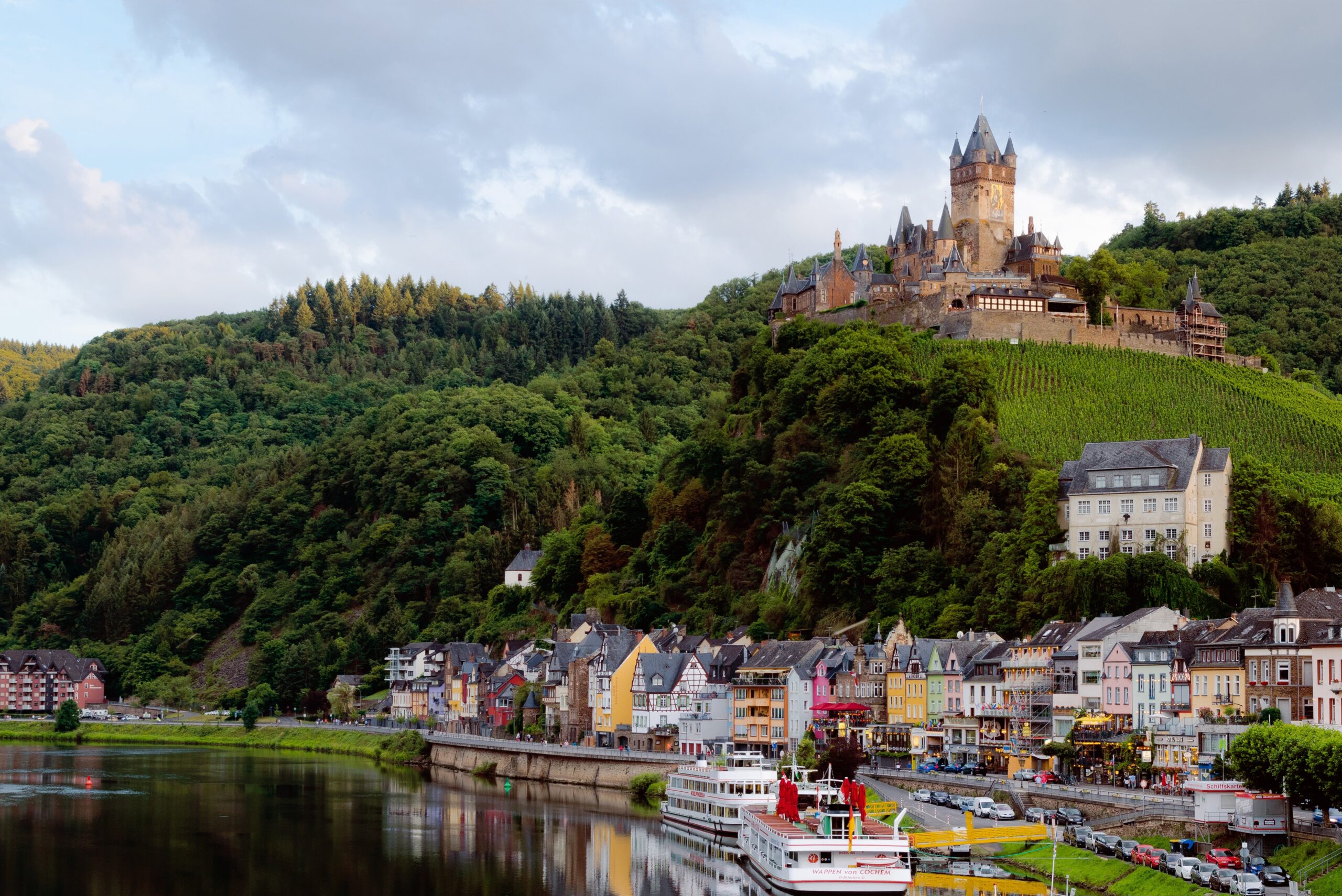 $4,495.00 p/p
(based on double occupancy)
September 15 – 21, 2024 (only 3 rooms open)
Embark on a journey through Rheingau's vineyards, Heidelberg's charm with its historic castle, Baden-Baden's thermal spas, Stuttgart's Mercedes World and TV Tower, and the picturesque Pfalz. The crescendo: the Bad Dürkheimer Wurstmarkt, the world's largest wine festival.
READ MORE
VINERA WINE CLUB
Over 40 years of passion and dedication have gone into building personal relationships with some of the world's finest winemakers. We collaborate directly with our family-run wineries to curate a truly unique selection of vintages that can't be found anywhere else.
join our wine club
Contact us
We love to talk travel.
Just fill out the form and click send.
1625 Ord Way
Oceanside CA 92056
Email: travel@vinerawines.com
Phone: 800.371.9463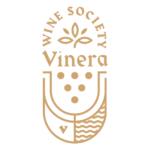 Registration # : 2111349 – 40
Vinera Tours has been organizing exclusive wine tours & cruises for over 10 years.